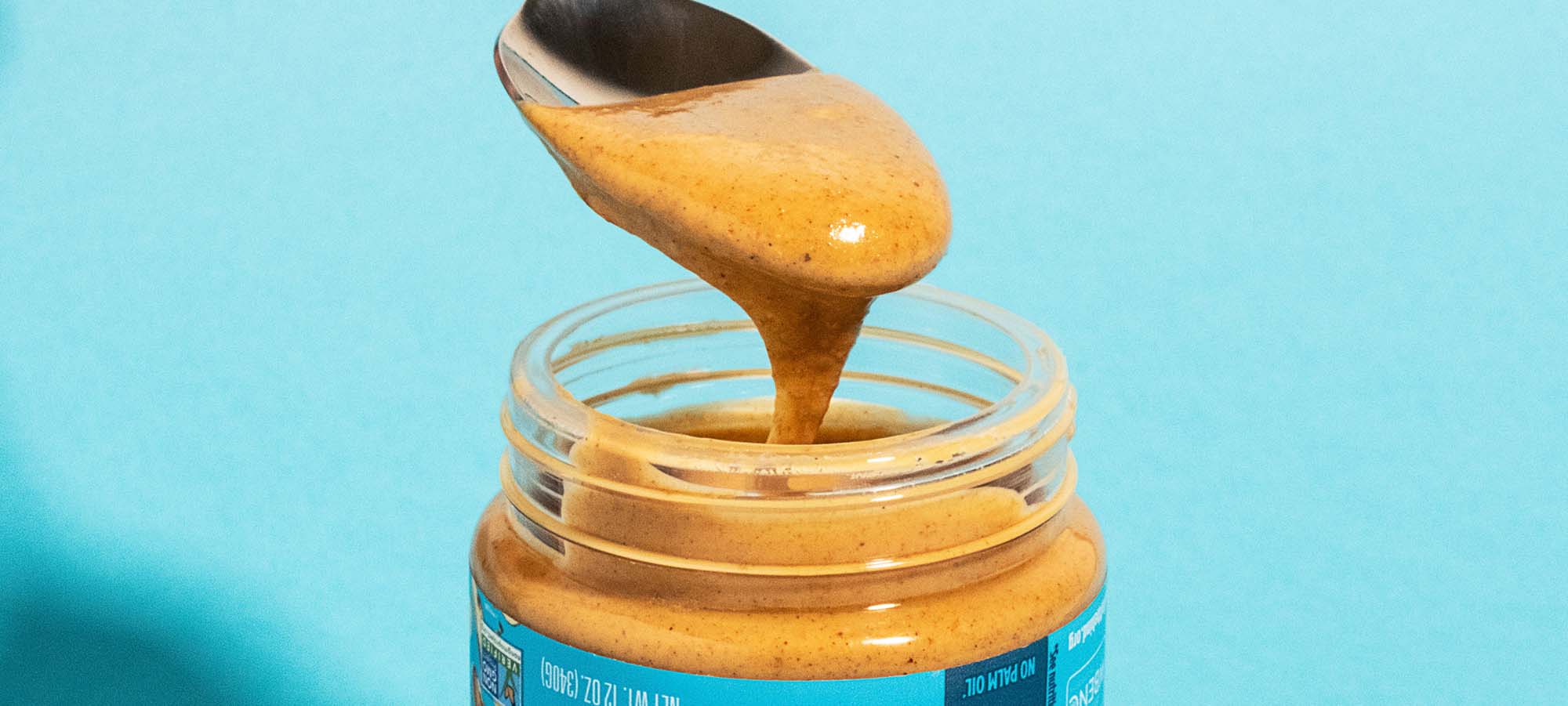 What's With the Oil?!
We hear you, and we know. You've just bought a jar of NuttZo, are excited to dig right in, and there's a layer of oil keeping you at bay. A bummer for sure, but not the end!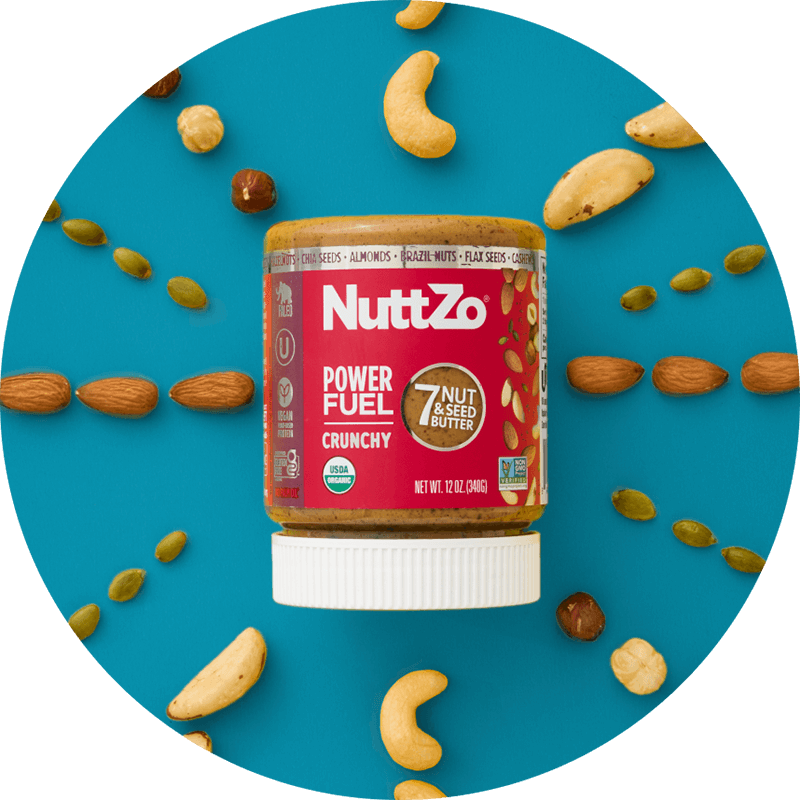 First Things First: This Is Perfectly Normal and Natural!
Those scrumptious nuts and seeds that make up NuttZo contain healthy fats and oils. These fats and oils will naturally separate from solids.
This happens because NuttZo doesn't use any additives or palm oil in our nut butters like some other brands. We like to keep things simply delicious - that means simple ingredients: no fillers!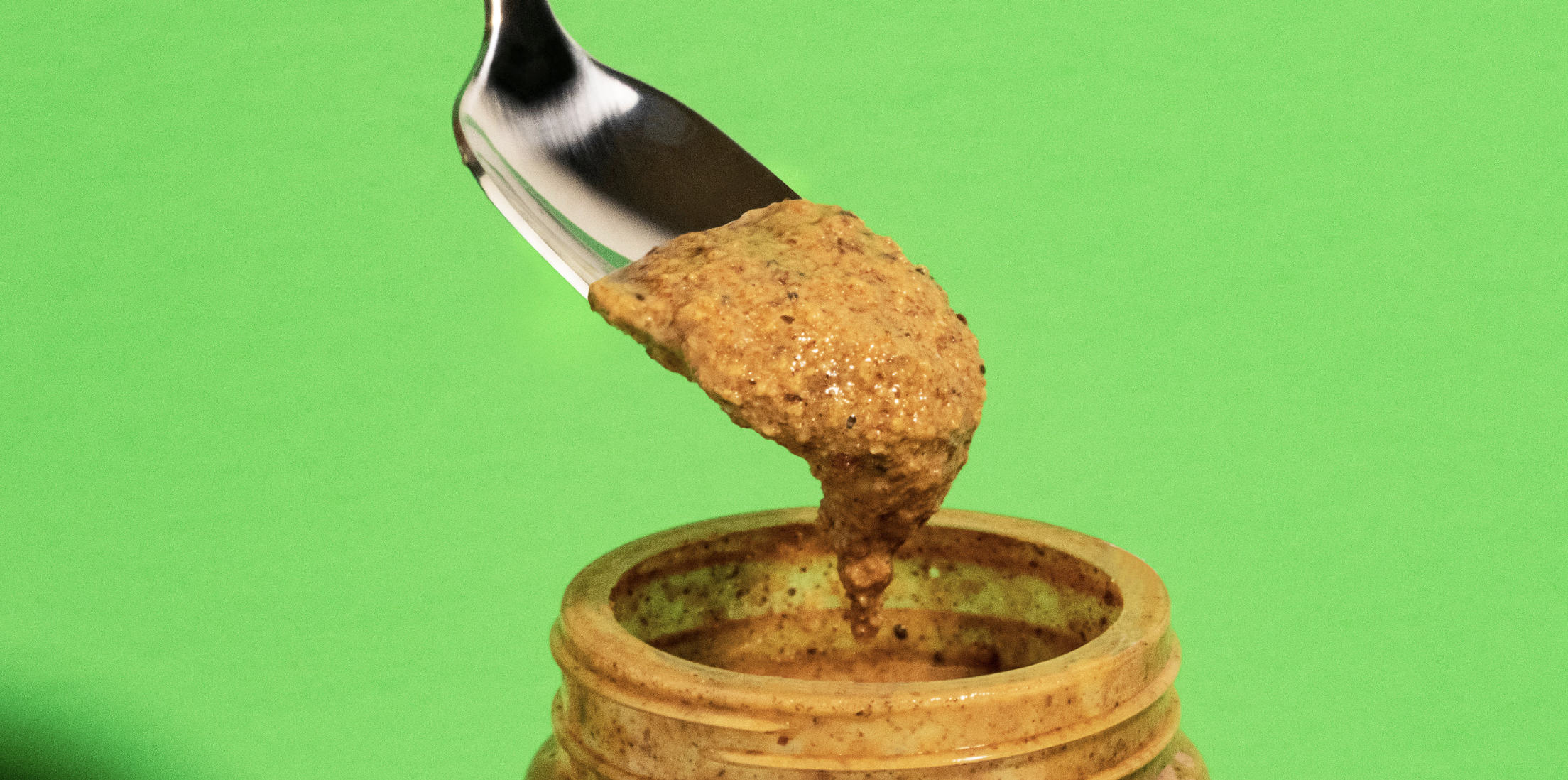 White Snowflakes in Your NuttZo?