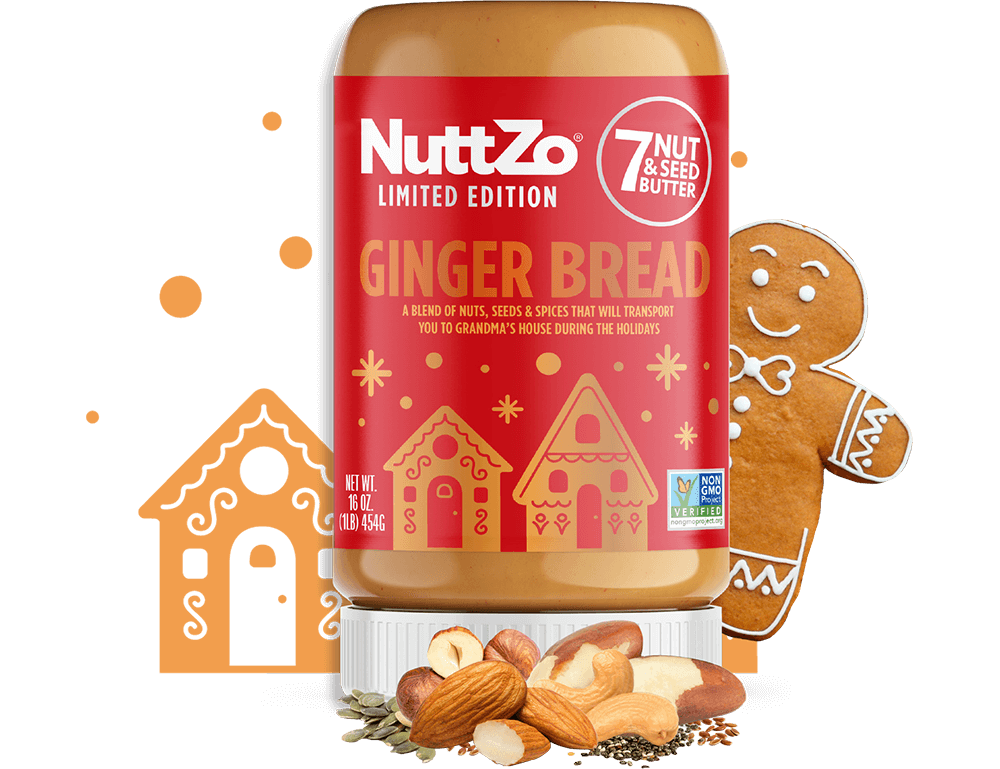 'Tis The Season For Gingerbread Flavors!
One spoonful and you'll swear you've just had a gingerbread cookie from grandma! Enjoy Power Fuel Crunchy swirled with nutmeg, allspice and a touch of cloves — mmm!
4 grams of protein • 16 ounces of yum!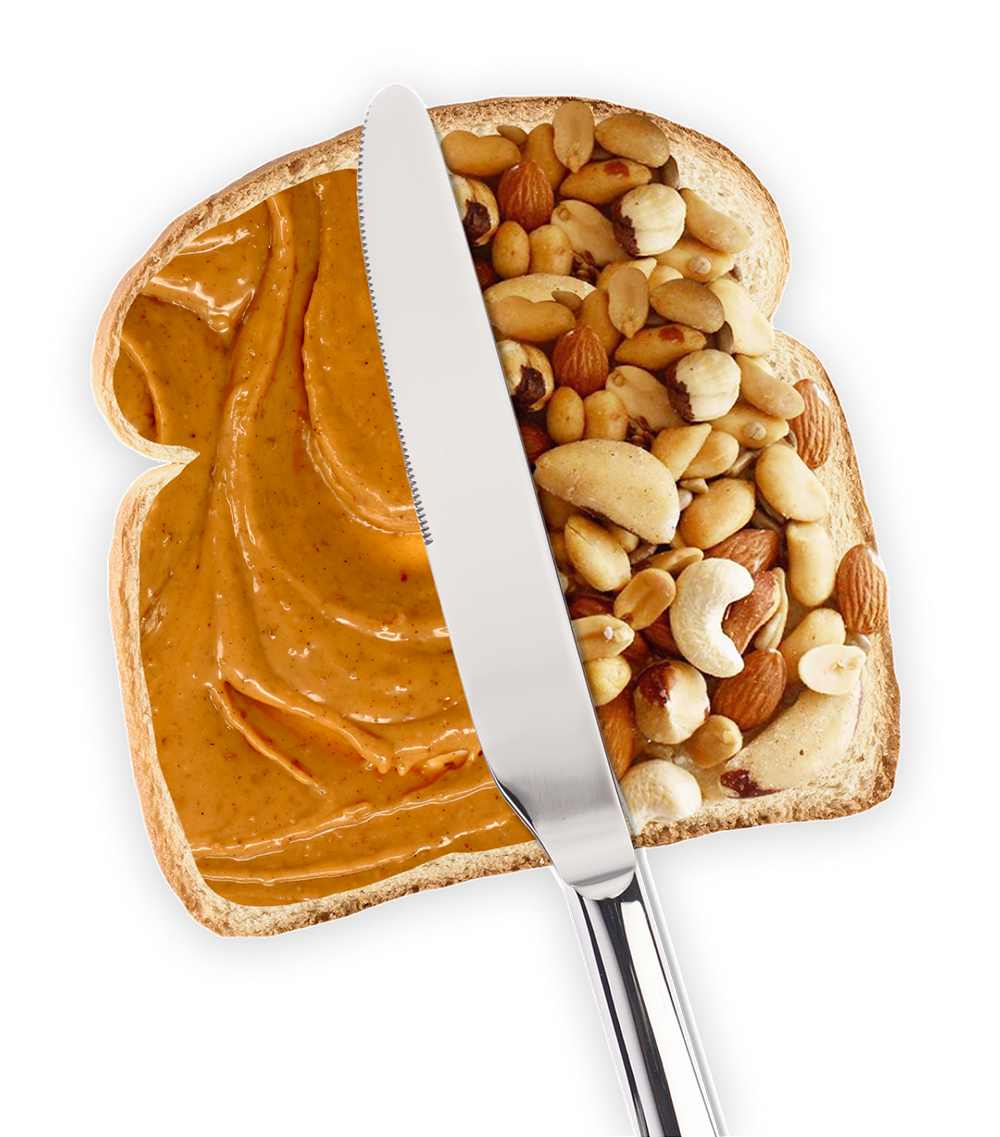 The Original Mixed Nut & Seed Butter
Still eating mono-butters like peanut butter and almond butter?
It's time to upgrade to 7 nuts and seeds with the original mixed nut and seed butter.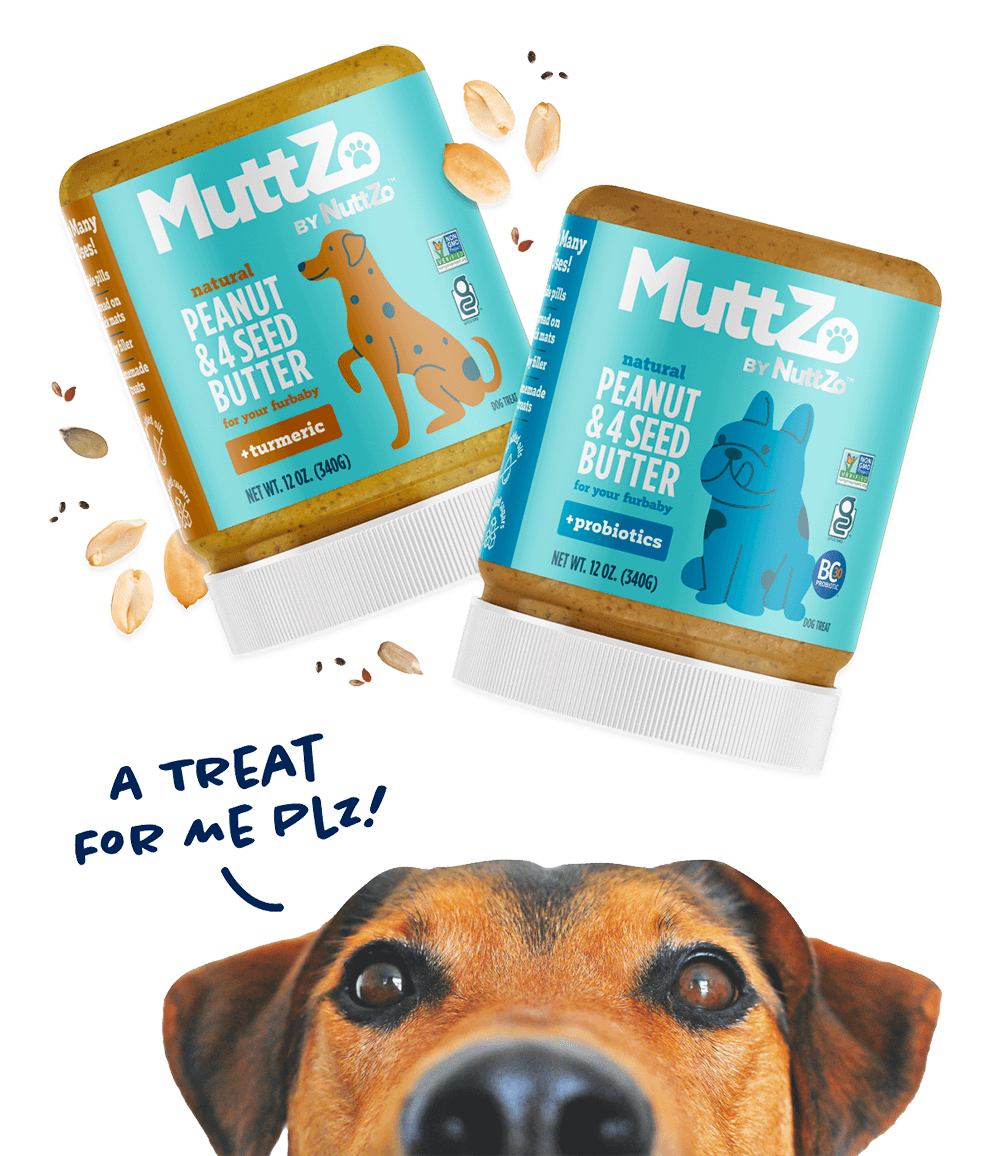 New! For Your Furbaby by NuttZo.
Introducing a new member of the NuttZo family thats bound to make tails wag and doggy hearts skip a beat -- MuttZo Peanut and 4 Seed Butter for Dogs! Turmeric Probiotic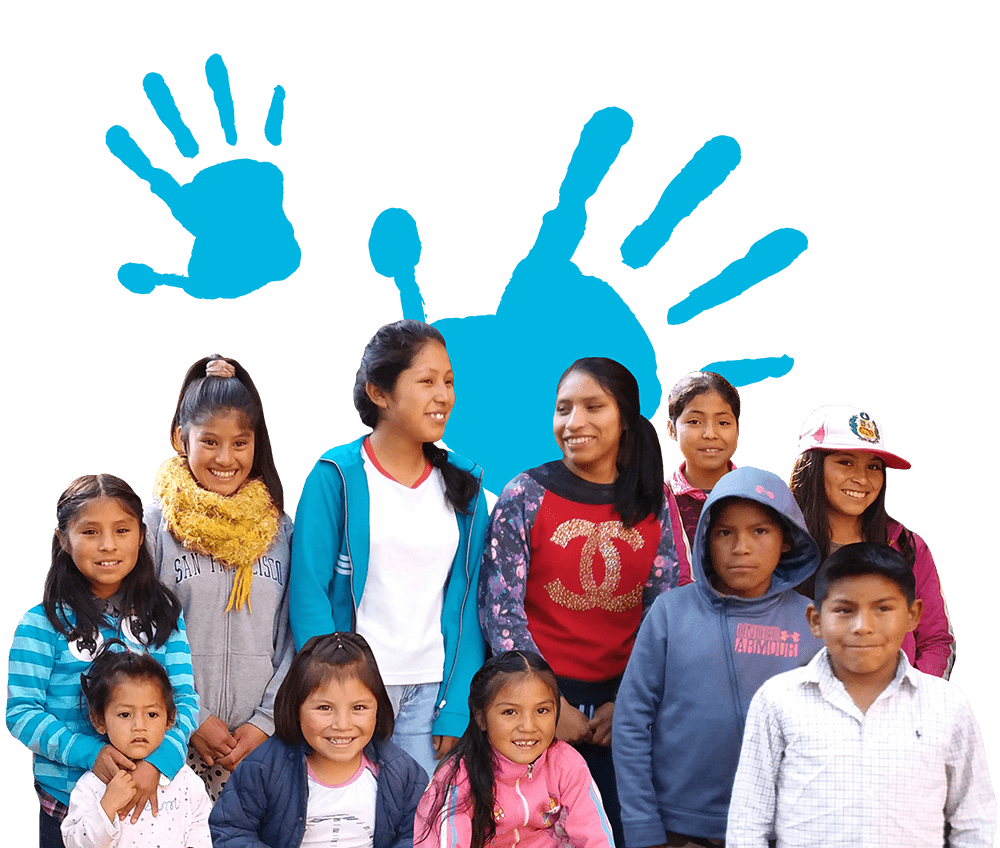 Project Left Behind
Project Left Behind
Project Left Behind (PLB) is a project-focused, 501(c)(3) non-profit organization that volunteers, donates, and supports orphaned and disadvantaged children.