The Beginning
Sometimes life's unexpected twists and turns lead you to your best life. After adopting her two sons from Ukraine Danielle, Founder and CEO of NuttZo, focused on creating the most nutrient dense meals for their growing bodies. Both boys were extremely picky eaters but they loved peanut butter. In desperation, she took to the kitchen and blended a mix of nuts and seeds to make a delicious plant-based protein source with diverse vitamins and minerals. Voilà, the nut and seed butter brand 'NuttZo' was born!
The story doesn't stop there. Inspired by the children who were 'left behind' when adopting her boys at the orphanage, Danielle was determined to help more children, and started the non-profit Project Left Behind.
What is Project Left Behind?
Project Left Behind (PLB) is a project-focused, 501(c)(3) non-profit organization that volunteers, donates, and supports orphaned and underprivileged children in Peru.
PLB's mission is to promote increased access to education, improve nutrition and living conditions, and provide stability for the children we care for.
Together, let's make a difference!

Learn More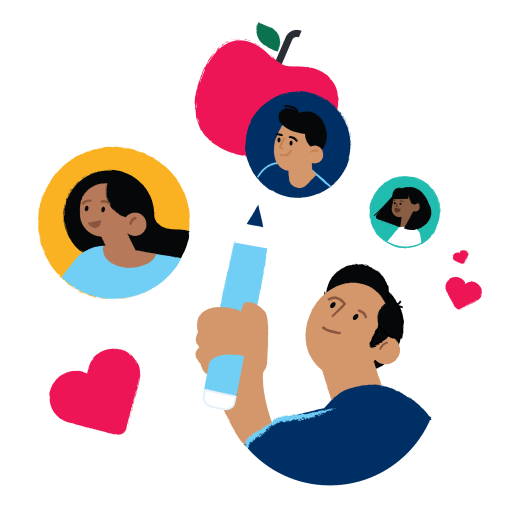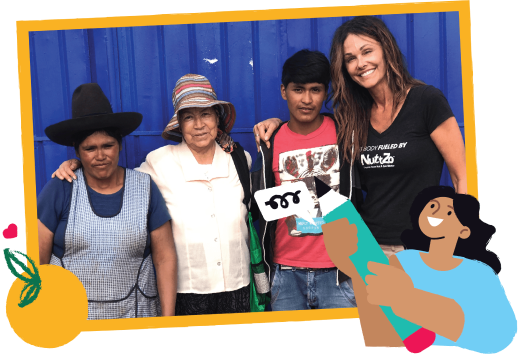 Support Project Left Behind
100% of donations directly support Project Left Behind.
Donations provide orphanage maintenance, vital staff, food and water, school supplies and uniforms, healthcare, safe transportation and grants for higher education and job training.
Support PLB Today!
Recent Success Stories
All of us at NuttZo and our non-profit partner PLB are overjoyed that four students from remote regions of the Andes in Peru are taking advantage of the PLB Higher Education Grant.
This grant, launched in 2018, helps students not only with school fees, but also with supplies and at-home technology that has become especially important during the pandemic.
We can't wait for more students to follow in their footsteps!

Donate Today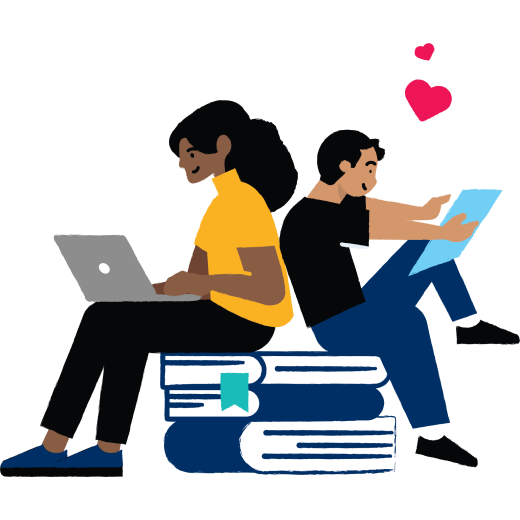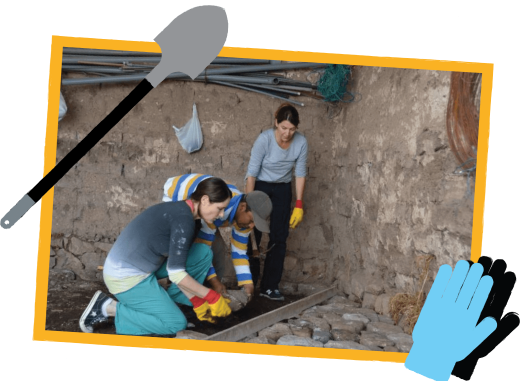 Voluntours
PLB Volutours is an annual, one-week, voluntour trip that was developed to bring awareness to the efforts of NuttZo's non-profit of choice, Project Left Behind.
Volunteers work and connect with the children and staff of the orphanage and take time to explore and learn about Peru culture, landscape and people.
Learn More