Life Is Nuts… 
So We Made NuttZo!
After, adopting my sons, I was extremely focused on creating the most nutrient dense meals for their bodies. They were both extremely picky eaters and I needed to find a plant based protein source they would eat. In desperation, I took to the kitchen and blended a variety of nuts and seeds to make a delicious protein source for them. Voilà, the nut and seed butter brand 'Nuttzo' was born!
Together, lets live bold and make a difference.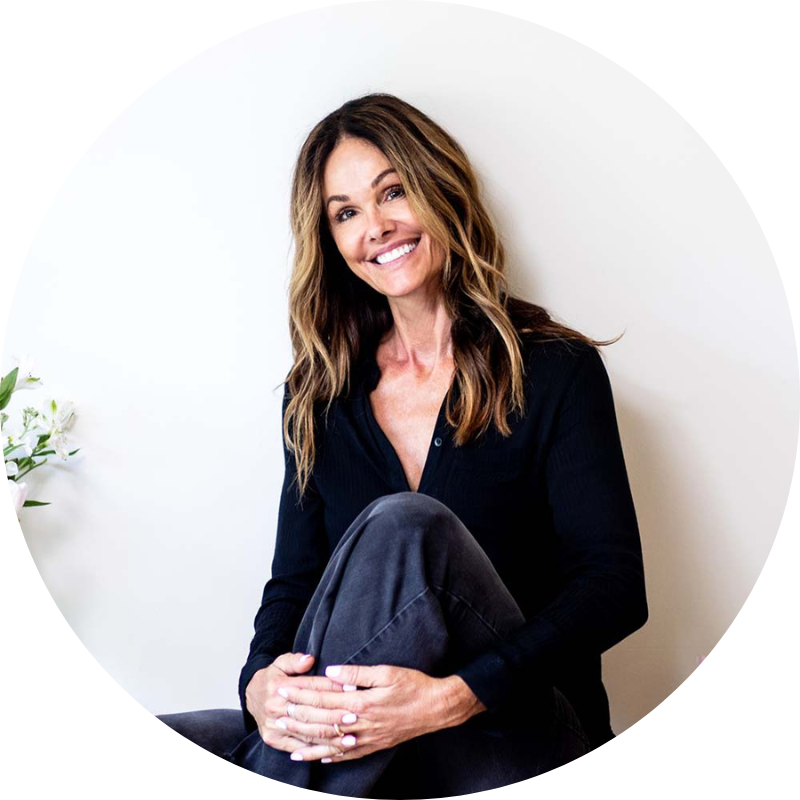 About the Founder
Danielle LiVolsi is a mission-driven dynamo.
Danielle's tenacity and entrepreneurial prowess was evident in her early media career with a New York City publisher and a top-ranked San Diego radio station. It's no surprise she dreamed up an entirely new natural food category while perusing the peanut butter and jelly aisle of her local grocery store!
Searching for protein and nutrient-rich options for her adopted sons, she only peanut butters and some almond butters. Frustrated by the limited options, Danielle went home to her kitchen and created her own butter — a nutritious and delicious blend of multiple nuts and seeds.






Trends Come and Go, but NuttZo Is Here to Stay!
Since 2009, nut butter lovers have upgraded their favorite mono-nut-butter to NuttZo's socially conscious, nutrient-packed nut and seed butters.
We source the highest quality ingredients — that means no added sugars, oils, preservatives, or artificial anything!
Innumerable hours have been spent in the test kitchen perfecting NuttZo's unique nut and seed blends. NuttZo is here to help fuel your body throughout the day.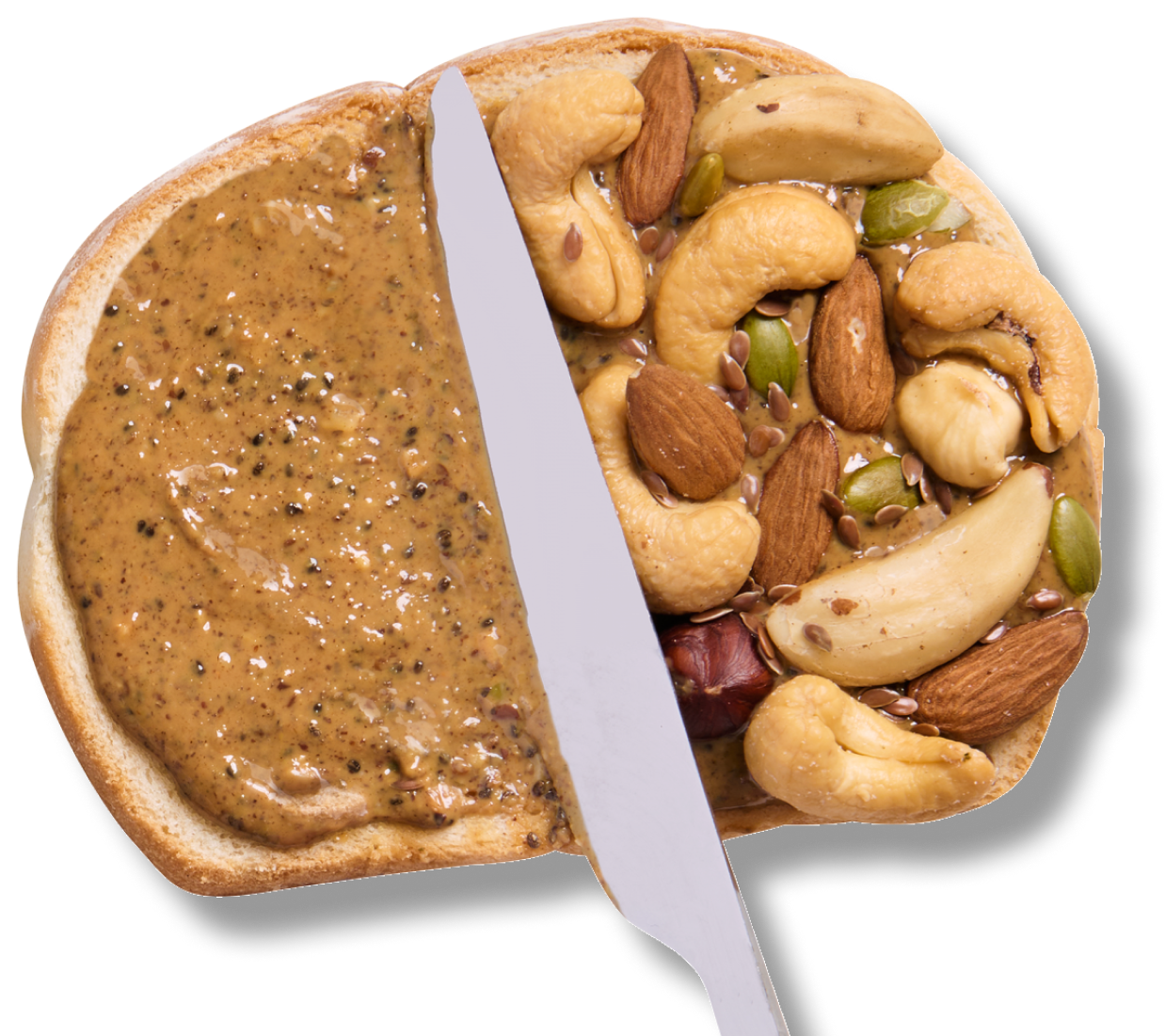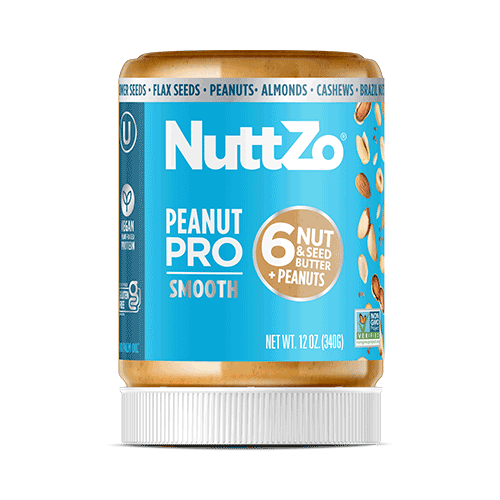 Move over Mono-butters
Don't settle for a mono-butter with refined sugars and hydrogenated vegetable oils. NuttZo was the first mixed nut and seed butter on the market made with high-quality ingredients.
Upside-down Jars

NuttZo's packaging is eye-catching and functional! On-shelf, oils separate and setttle to the "bottom" of the jar. When flipped, there's no messy oil sitting near the lid. Customers can easily stir and enjoy!
In the 70s, 80s, and 90s, peanut butters filled with refined sugar, molasses, hydrogenated vegetable oils, and mono diglycerides were 
the jam... ACK.
In the early 2000's 'natural' almond butters came on the scene. The time were a changin'...but some still had palm oil and sugar.
NuttZo disrupted the nut butter scene with the FIRST nut butter of it's kind — a blend of multiple nuts and seeds and no added oils or sugar. Clean, simple, delish!
Helping Those in Need
Every purchase of NuttZo supports Project Left Behind (PLB) — a project-focused, 501(c)(3) non-profit organization that volunteers, donates, and supports orphaned and underprivileged children in Peru. Together, let's make a difference!
Learn More Project Left Behind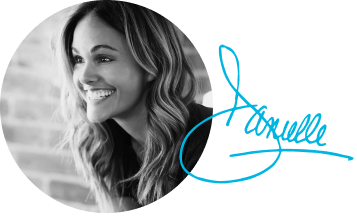 Live Life Like You Mean It!
- Danielle LiVolsi, Founder
Leading the Nut & Seed Butter Revolution

Muscle & Fitness Oct 24, 2023
15 Healthy Pumpkin Spice Products

Shoutout Social Apr 05, 2023
Meet the CEO & Founder of NuttZo

Inc. Apr 04, 2023
Female Founders 200